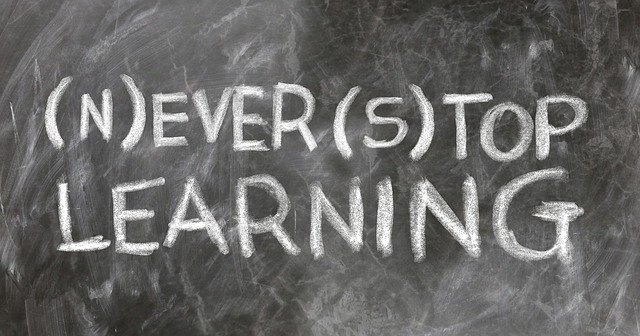 It's been a while since I've published anything on my previous web log. So, it sort of did not make sense to give it continuity with such a big hiatus. I also wanted to stop using blogging platforms and really have full control on the site's content, navigation and overall source code.
So for code versioning system and full source disclosure I've chosen Github.
For the web site building and content management framework I've gone with Hugo.
To publish the site, on my custom domain, with a free SSL certificate, I'm using Firebase.
Let's see how it goes.